The 27th International Teletraffic Congress is taking place in Ghent, Belgium.
"Traffic, Performance and Big Data"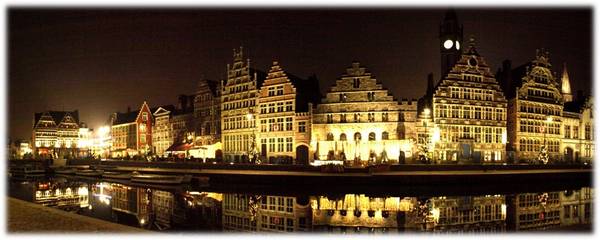 ITC is an annual event that provides a venue for researchers from academia and industry interested in design and control of communication networks, protocols, and applications. ITC solicits original contributions, especially contributions that address novel issues, pioneer disruptive paradigms, or propose innovative models and techniques. Furthermore, contributions that provide important insights on real-world networking problems, e.g., based on measurements, application of analytical techniques or simulations, are strongly encouraged.
Papers should be submitted electronically using the EDAS online submission system:
http://edas.info/newPaper.php?c=19103
Paper registration deadline: March 15, 2015 (final extension)
Full paper deadline: March 22, 2015 (final extension)