The 22nd International Teletraffic Congress will take place on September 7 - 9, 2010 in Amsterdam, The Netherlands.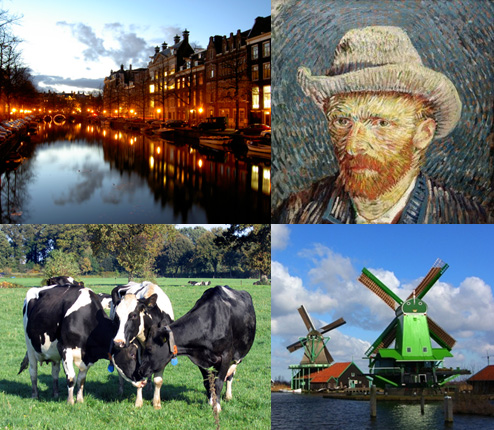 The International Teletraffic Congress is an annual event, which brings together researchers interested in understanding and improving the way traffic is handled in communication networks. ITC is a unique place to present up to date progress in traffic theory for telecommunication and computer networks, such as network planning, traffic monitoring, characterization and modelling, flow and congestion control, etc. as well as in related applied sciences (queuing theory, optimization, simulation, etc.).
In 2010 ITC will be held in Amsterdam. The lively city of Amsterdam attracts millions of tourists each year and offers a wealth of possibilities for "must-see" sightseeing, with its magnificent historical city center with its characteristic canal region, the Van Gogh museum, the Rijksmuseum, the Anne Frank House, the Amstel river, and its numerous markets, quirky boutiques, parks, cafés and restaurants. Just outside of Amsterdam, you will be able to visit picturesque villages such as Marken and Volendam, and to enjoy the characteristic Dutch farmer land with its countless windmills.